Do You Need Transportation?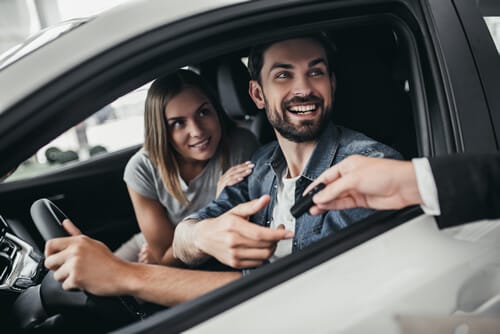 Since you were just involved in a motor vehicle accident, transportation to and from the doctor and attorney can be a major problem. This problem has a very simple answer by examining the rules of no-fault insurance coverage. These rules state that the insurance is not only supposed to pay for your health care treatment but also pay for transportation services to and from the doctor. Universal Health & Rehabilitation have transportation services contracted through local taxi services to help make sure that you are able to get to the office for the health care
treatment that you need. This is just one of the specialized services we offer to auto accident victims. When you call to make your appointment, explain to the office staff that you are in need of transportation and it will be set up for you for the very first visit, if necessary. If you do have your own transportation, remember to keep a record of your mileage to and from the doctor, since this too is reimbursable through your auto insurance. There are other rights and privileges that are afforded to the auto accident victim. If you are incapacitated and are unable to care for yourself and your house, the doctor can write a prescription requesting a home aid and cleaning service take care of you and your home. And if childcare is needed due to the accident and visits to the doctor's office, you should receive reimbursement. Again, this is all under your rights and privileges through no-fault insurance coverage.
In Closing
This packet was designed to share with you some of the information most people don't realize when they get into a car accident. It is a public service from the offices of Universal Health & Rehabilitation to educate you on your rights and privileges as an auto accident victim. I understand that getting into an auto accident can be very confusing and everyone seems to have advice on what you should do. This packet answer the questions by telling you the very first thing you need to do are contact a health care professional that specializes in auto accident care. Don't miss this opportunity, call the professionals at Universal Health & Rehabilitation, and we'll get you started back on the road to physical and financial recovery today.
For Better Health & A Better You
Complete our quick contact form to begin your journey.
Contact Us Now!