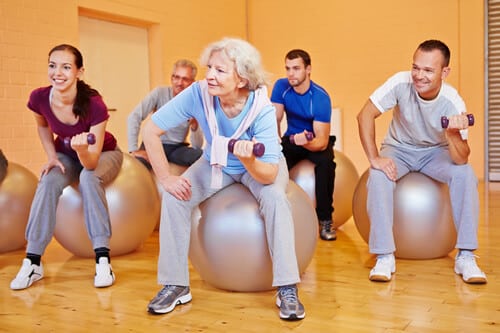 We believe the best way to stay healthy is to educate yourself.  Our office provides free health care workshops in office, as well as offsite (e.g. libraries, businesses, groups and organizations, etc.).
Free health care workshops are performed in the office every Saturday at 12:00 noon.  Topics covered include the physical, nutritional and emotional aspects of health, and provide valuable information for all.  Please call our office if you plan on attending one of these life-changing workshops – seating is limited.
If you're interested in hosting a free workshop for a medium to large group of people, please contact Dr. Bernie Sengstock via email or phone at (631) 277-6767.
For Better Health & A Better You
Complete our quick contact form to begin your journey.
Contact Us Now!