WELCOME TO UNIVERSAL HEALTH & REHABILITATION
Your Source for Great Health
It is our mission to provide health care service to as many people possible, with the emphasis on natural, wholistic treatments. We will offer an alternative to traditional medical therapies, and focus on modalities that assist the innate healing ability of the body to manifest to the highest degree.
~ Bernhard J. Sengstock, DC
UNIVERSAL HEALTH & REHAB
Chiropractic Health Care
Chiropractic Health Care is the #1 Alternative Health Care discipline in the United States, and the leader of the Wholistic Health Care movement. Chiropractic works on the premise that all disease is caused by one of three reasons: structural, nutritional or emotional imbalance. Doctors of Chiropractic deal directly with structural imbalance by detecting and removing vertebral subluxations in the spinal column.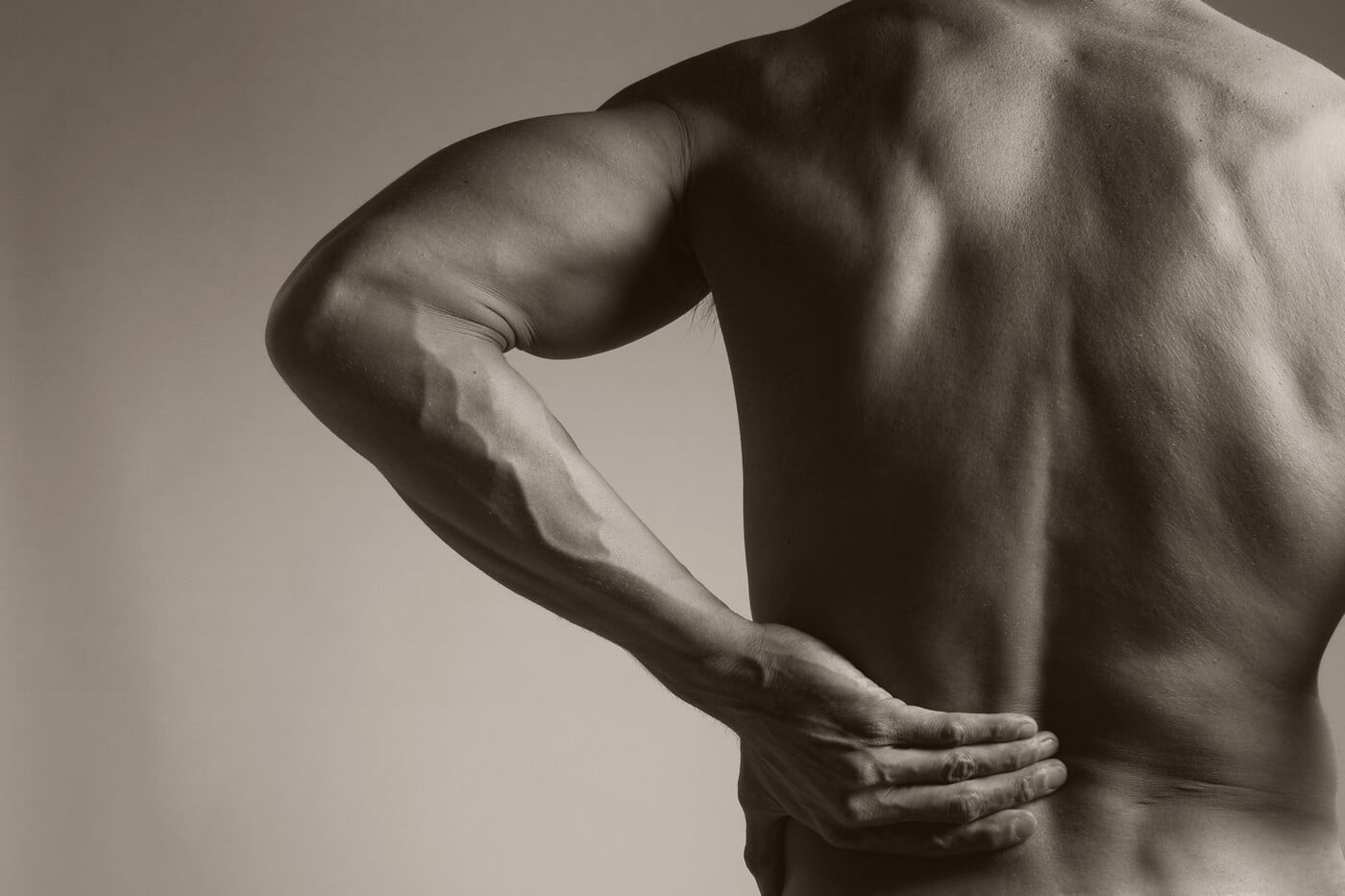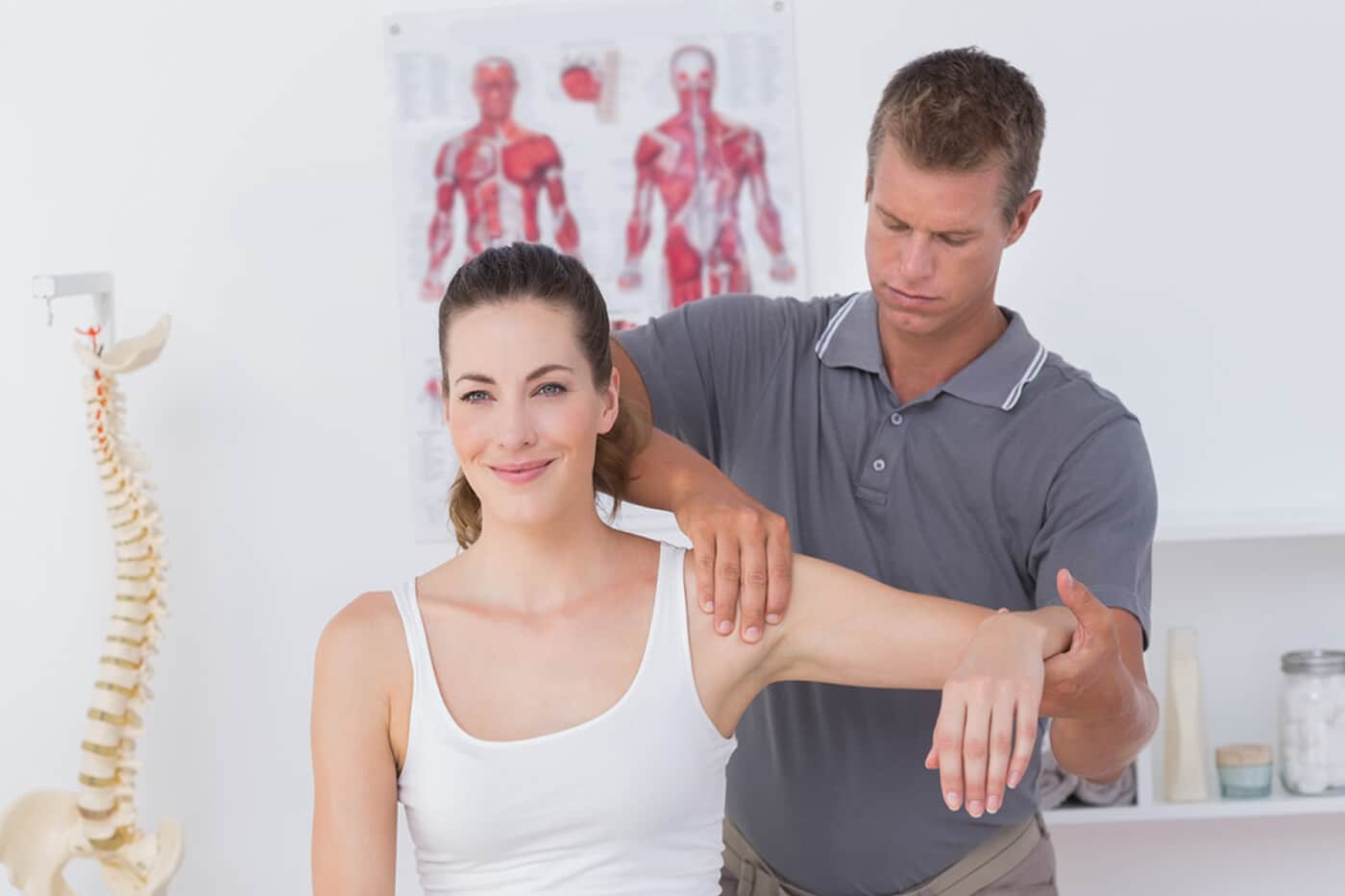 UNIVERSAL HEALTH & REHAB
Physical Therapy
While chiropractic helps restore proper joint motion, Physical Therapy is focused on strengthening and balancing the associated soft tissue. This means muscles, ligaments, tendons and capsular structures. Our facility is equipped with passive modalities such as Electric Muscle Stimulation, Ultrasound, Russian Stimulation, TENS units, Hot/Cold packs and Traction.
UNIVERSAL HEALTH & REHAB
Massage Therapy
One of our most popular programs, Massage Therapy helps alleviate muscle tension and stress with the application of various hands-on techniques. This form of therapy has added benefits of stress reduction, lymphatic drainage, and muscle repair. Our massage therapists are professionally licensed, and are trained to treat a wide variety of musculoskeletal conditions.
UNIVERSAL HEALTH & REHAB
Acupuncture
This age-old treatment is receiving a lot of attention for its effectiveness in treating all kinds of disease processes. It is also one that is free of side effects, and helps restore harmony to the body so that it may function properly. Acupuncture works on the premise that a "life force" or "Chi" circulates in the body along specific pathways or "meridians".
For Better Health & A Better You
Complete our quick contact form to begin your journey.
Contact Us Now!