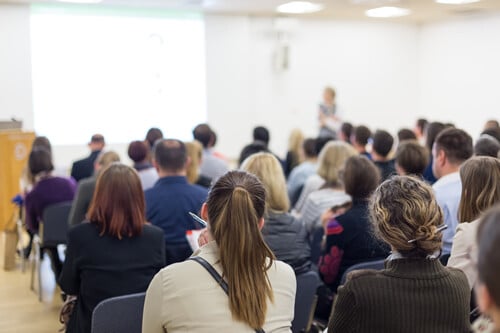 As a public service, the Doctors of Universal Health & Rehabilitation and their affiliates will perform health fairs to businesses and organizations in the community.  These fairs will combine traditional and alternative forms of health care disciplines, and focus on the early detection and prevention of illness.
The cost of these health fairs is absolutely free, and they are a great way to help create a better working environment and healthier community.If you are interested in having Universal Health & Rehabilitation perform a health fair for your group/organization please contact Dr. Bernie Sengstock at (631) 277-6767.
Available health fair participants and services include:
Excess body fat is involved in many disease processes.  Begin your fitness and healthy lifestyle program with a resolution to lose body fat, not body weight.  Get a baseline body composition measurement in a full color four-page report.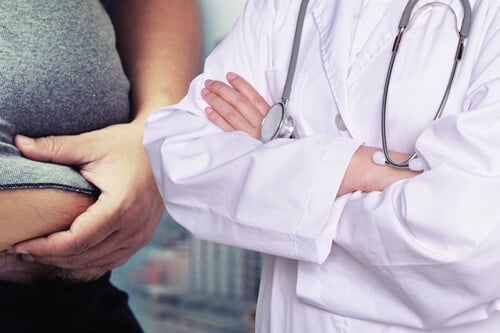 Maintaining good posture is one of the most important things you can do to prevent stress and strain on the body.  Poor posture leads to muscle imbalances, arthritis, pain and functional impairment.  The Postural Analysis station will examine postural defects and determine give specific recommendations as to how to correct them.
Trigger points are focal areas of muscle tenderness that can cause pain and discomfort.  These painful areas are caused by a lack of oxygen and blood flow to tight and restricted muscles.  Trigger points can cause local pain as well as radiating pain into the arms and legs.  Participants at this station will receive a free 5-minute trigger point massage to help locate and treat those tender areas.  This station is sure to offer relief to stressed and tensed muscles.
High blood pressure is one of the most important indicators for the onset of cardiovascular disease.  Regular blood pressure check ups is a vital tool in the early detection of a potentially deadly cardiac condition.  Heart Disease is the number one killer in the United States, and is a condition that can only be controlled through dietary modification and lifestyle changes.  Regular blood pressure check ups can help you determine if you're at risk.
Carpal Tunnel Syndrome is a repetitive stress affliction that is becoming more and more prominent in today's computer driven workplace.  Conventional medicine treatments include anti-inflammatory medications as well as surgery.  New alternative treatments focus on strengthening and balancing the wrist musculature and improving range of motion of the wrist joint.
When a joint of the body loses any degree of functional range of motion, the results are devastating.  Adverse effects of restricted range of motion include degenerative joint disease, arthritis, inflammation and pain.  This station will analyze spinal range of motion and offer effective treatment  approaches to dramatically improve your range of motion.
Each participant of this station will fill out a health and nutrition questionnaire.  One on one nutritional recommendations and planning will be directed to help alleviate common problems such as weight loss, allergies, and poor digestion.  This station is a must for anyone looking to improve their dietary choices and educate themselves on the right nutritional supplements for their specific condition.
For Better Health & A Better You
Complete our quick contact form to begin your journey.
Contact Us Now!