At Universal Health & Rehabilitation we provide the finest healthcare techniques all focused on strengthening the body and restoring health. We do this by utilizing a policy that enables the patient to be an active participant in their own healing and rehabilitation.
Our office provides the finest healthcare techniques all focused on strengthening the body and restoring health.  Treatment modalities include Chiropractic, Physical Therapy, Acupuncture, Massage Therapy, and Neuropsychology.  All of these techniques are all natural and free of side effects.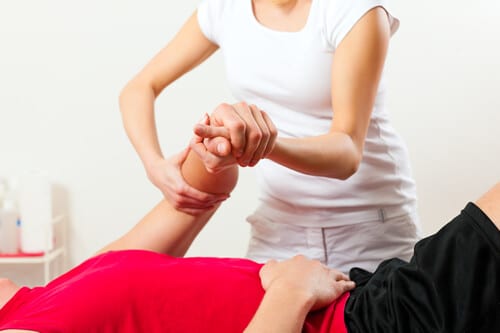 On your first visit to our office, you will undergo a consultation and evaluation as well as diagnostic procedures such as x-rays and physical examination.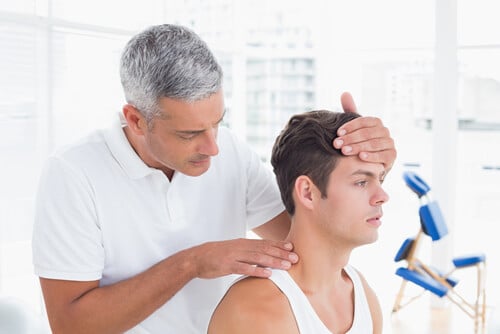 On your second visit, you will meet with the office manager to go over your health care benefits and work out a financial plan that is comfortable.  You will also be given a report of findings from the examination, and a detailed treatment program will be prescribed.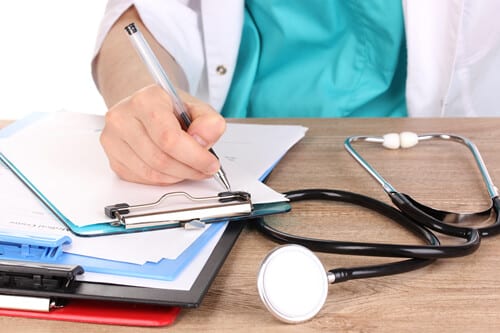 Once a treatment plan is prescribed, it is very important that you try to stick to it as well as you can.  The treatment program and frequency prescribed by the Doctor is set up to help you get better as fast as possible.  If you miss appointments, or skip certain treatments, you will not achieve the level of health and wellness that you are entitled.  This type of treatment program requires dedication and discipline, and the more you put into it, the more you will get out of it.  You have to make a commitment to yourself to get well, and do everything in your power to stay on your treatment schedule.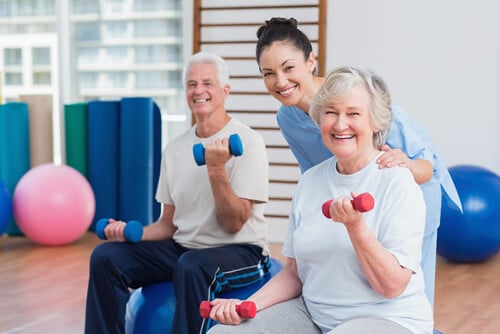 If you miss an appointment, you will be expected to make up that appointment, to maintain your treatment schedule.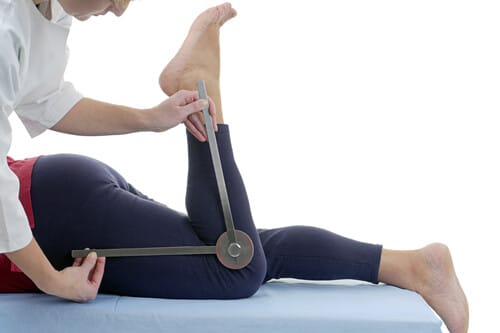 When you begin any physical rehabilitation program, many times your pain will get worse before it gets better.  This is a normal occurrence.  Understand that some of the modalities used will help your body to move in ways that it might not have moved before, and scar tissue will be broken up causing a localized inflammatory reaction.  This is very similar to when someone begins an exercise program.  In the beginning, they are very sore after their workouts, but as they get in better shape and condition, the soreness goes away.  So please stick with it and do not be discouraged.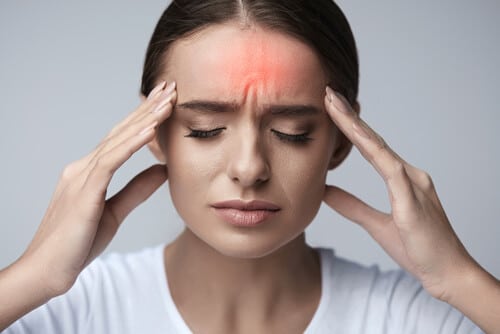 If you have any questions regarding your coverage or the services provided at our office, please feel free to come in and discuss your concerns with our capable staff.  We will do everything we can to help make your visits here stress free and affordable.
All patients of this office can use a Health Pass to invite a friend or loved one for a free initial consultation and examination. Since the treatments used at our office are all natural, they are safe for all members of your family.  Talk to one of our professionals as to where to obtain this pass
If you are a new patient to Universal Health and Rehabilitation, complete our new patient form to quicken the entry process.  For those patients who have been with us, we thank you and offer a patient referral form for friends and family.