"Se Habla Española, Specializing in Auto/Work Accidents"
WELCOME TO UNIVERSAL HEALTH & REHABILITATION
Our facility houses companies offering the 4 cornerstones of health
UNIVERSAL HEALTH & REHAB
Chiropractic Health Care
Bernhard Sengstock, DC, PC
Chiropractic Health Care is the #1 Alternative Health Care discipline in the United States, and the leader of the Wholistic Health Care movement. Chiropractic works on the premise that all disease is caused by one of three reasons: structural, nutritional or emotional imbalance. Doctors of Chiropractic deal directly with structural imbalance by detecting and removing vertebral subluxations in the spinal column.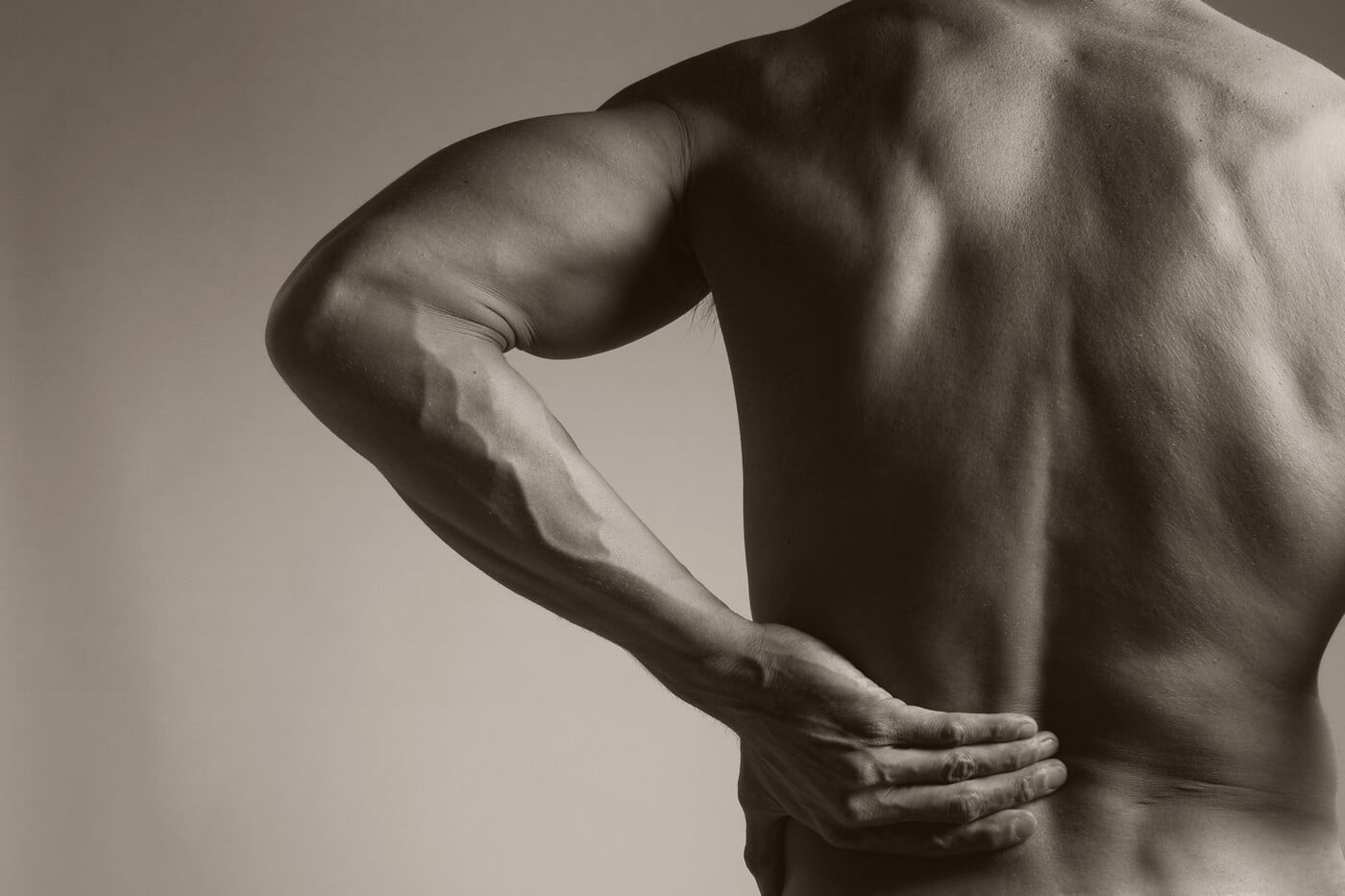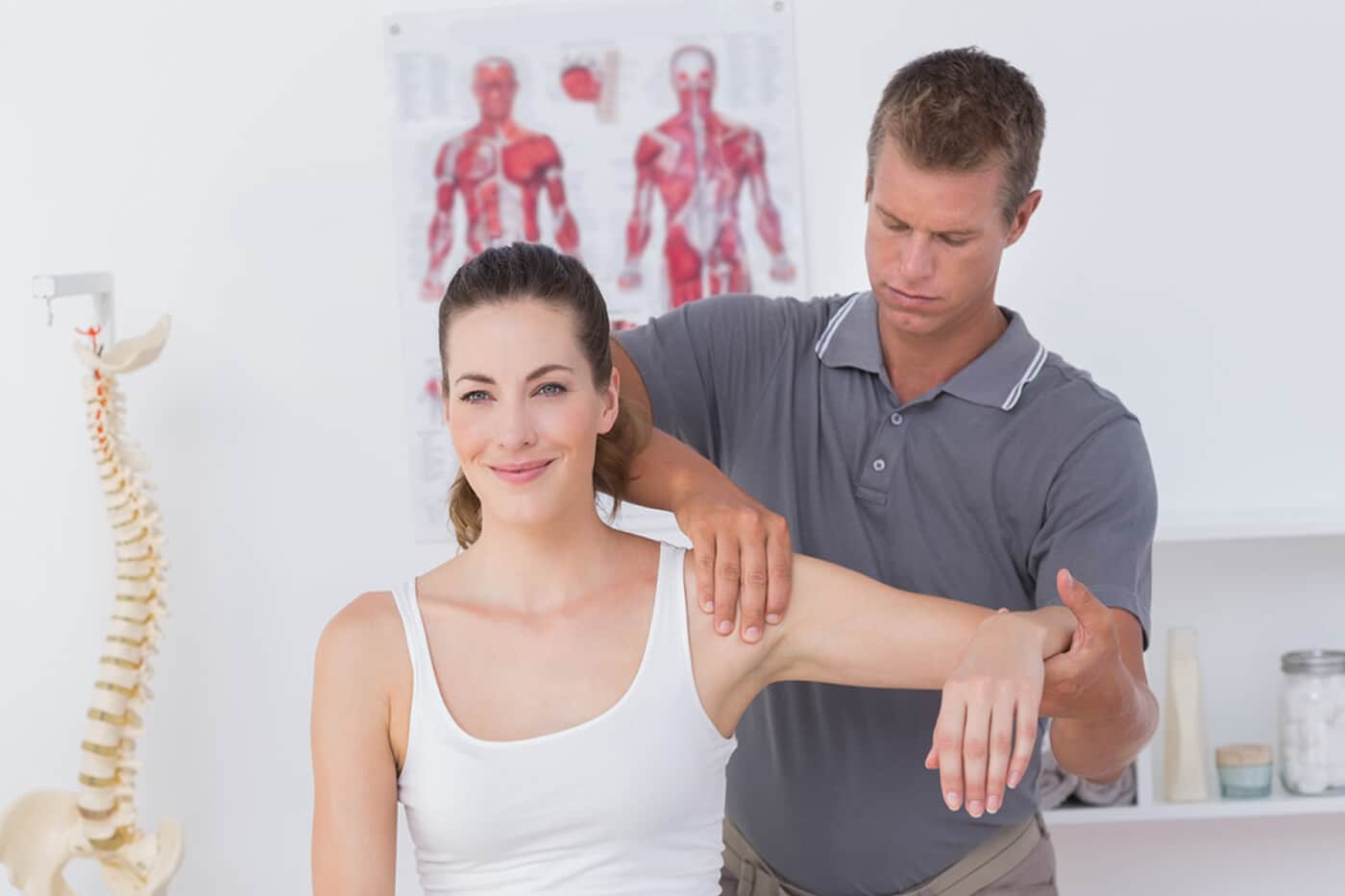 UNIVERSAL HEALTH & REHAB
Physical Therapy
Glenn Segal Physical Therapy, PC
While chiropractic helps restore proper joint motion, Physical Therapy is focused on strengthening and balancing the associated soft tissue. This means muscles, ligaments, tendons and capsular structures. Our facility is equipped with passive modalities such as Electric Muscle Stimulation, Ultrasound, Russian Stimulation, TENS units, Hot/Cold packs and Traction.
UNIVERSAL HEALTH & REHAB
Massage Therapy
Bernhard Sengstock, DC, PC
One of our most popular programs, Massage Therapy helps alleviate muscle tension and stress with the application of various hands-on techniques. This form of therapy has added benefits of stress reduction, lymphatic drainage, and muscle repair. Our massage therapists are professionally licensed, and are trained to treat a wide variety of musculoskeletal conditions.
For Better Health & A Better You
Complete our quick contact form to begin your journey.
Contact Us Now!