Health Rehabilitation Services for Nassau and Suffolk County
The Universal Health & Rehabilitation Center is a facility that houses a variety of companies offering healing modalities that focus on helping to create health in the body.  The facility houses companies that provide Physical Medicine and Pain Management, Chiropractic, Physical Therapy, Acupuncture and Massage Therapy techniques of health rehabilitation services for Nassau and Suffolk County.
More and more patients are using complementary and alternative medicine (CAM). Studies show that CAM is the fastest growing area in health care today with 42 percent of people in the United States reporting that they have used at least one CAM therapy according to the National Library of Medicine.
Our Health Services Include: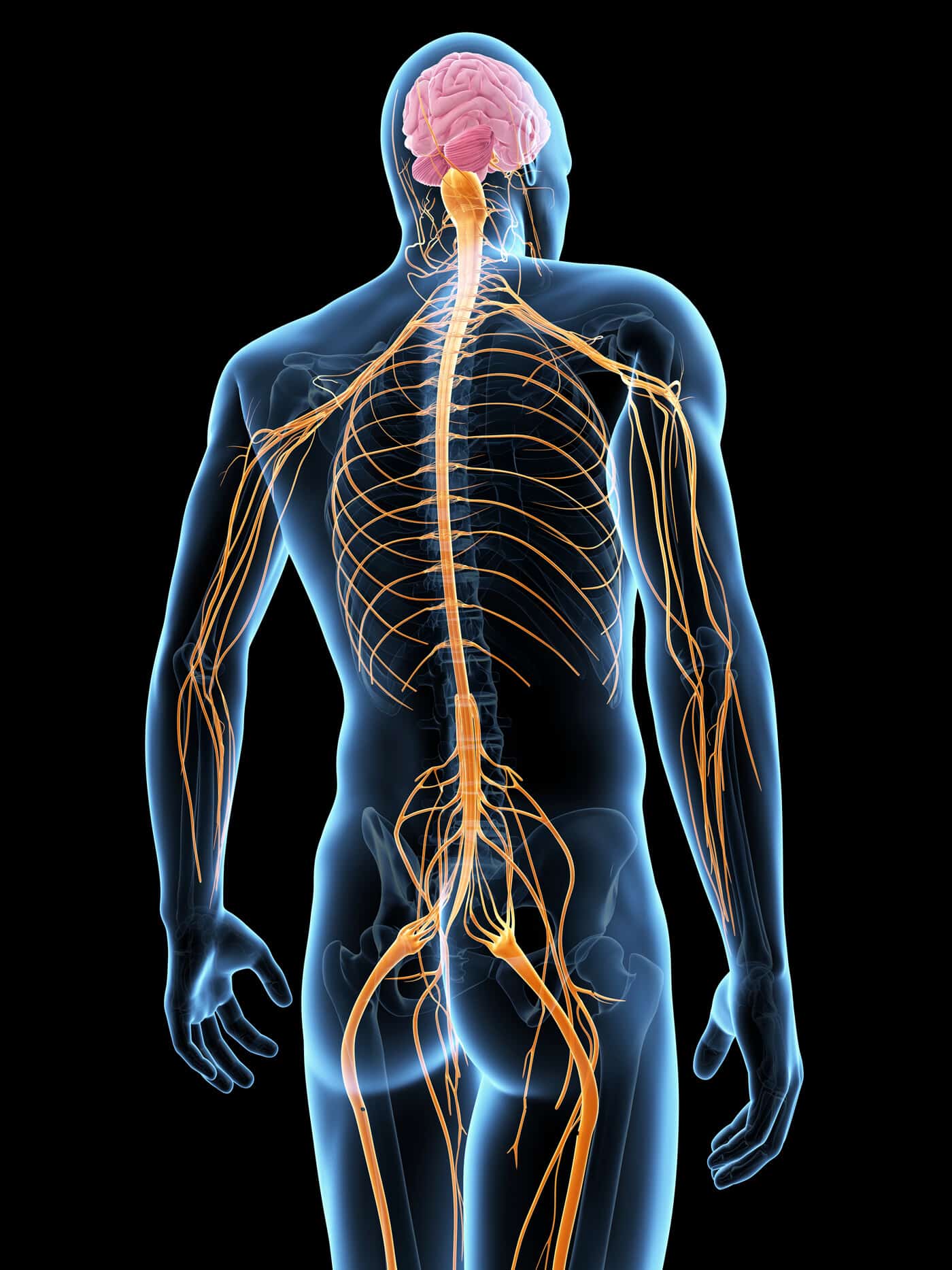 For Better Health & A Better You
Complete our quick contact form to begin your journey.
Contact Us Now!