The Universal Health & Rehabilitation Center is a facility that houses a variety of companies offering healing modalities that focus on helping to create health in the body.  The facility houses companies that provide Physical Medicine and Pain Management, Chiropractic, Physical Therapy, and Massage Therapy techniques.
Our Health Services Include: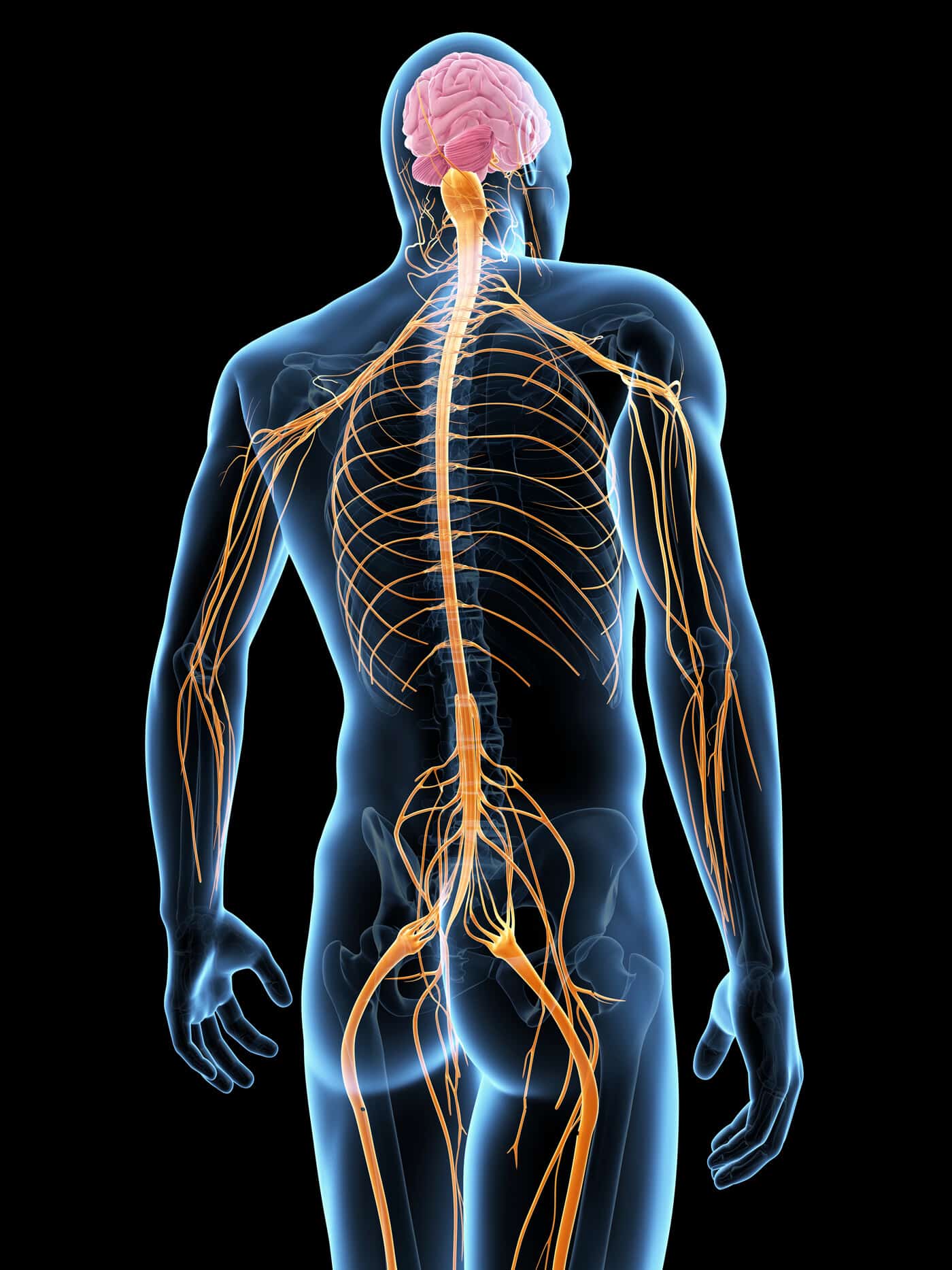 Chiropractic Health Care ~ Bernhard Sengstock, DC, PC
Chiropractic Health Care is the #1 Alternative Health Care discipline in the United States, and the leader of the Wholistic Health Care movement. Chiropractic works on the premise that all disease is caused by one of three reasons: structural, nutritional or emotional imbalance. Doctors of Chiropractic deal directly with structural imbalance by detecting and removing vertebral subluxations in the spinal column. A subluxation is defined as any malposition or irregular movement pattern of spinal vertebrae, which can cause disruptions in the normal nerve flow. Subluxations not only cause pain and discomfort, but also have far reaching effects on the functioning of normal body processes. Chiropractors use Spinal Adjustments to gently restore normal vertebral motion and position, thereby reducing nerve interference and allowing the body to work at optimum function. Chiropractors also concern themselves with making sure their patients are eating the right foods, taking proper nutritional supplements and eliminating toxins to maximize the nutritional balance that is so important for overall health.
Physical Therapy ~ Glenn Segal Physical Therapy, PC
While chiropractic helps restore proper joint motion, Physical Therapy is focused on strengthening and balancing the associated soft tissue. This means muscles, ligaments, tendons and capsular structures. Our facility is equipped with passive modalities such as Electric Muscle Stimulation, Ultrasound, Russian Stimulation, TENS units, Hot/Cold packs and Traction. These modalities are used to reduce muscular spasm and inflammation and restore normal muscle tone. Once this is accomplished, the treatment will be directed towards functional restoration in the form of therapeutic exercises. Our facility is equipped with state of the art rehabilitation equipment, and treatment is supervised by a licensed Physical Therapist at all times. The therapists will teach the patients how to strengthen their damaged areas safely, and monitor their programs throughout their treatment program.
Clinical Nutrition ~ Bernhard Sengstock, DC, PC
Some of latest researches in the field of clinical nutrition points out that certain foods are better for certain blood types. This amazing discovery might be able to give us an exact blueprint of what foods are best for us as individuals. Our office also helps outline nutritional programs for specific conditions such as weight loss, detoxification, muscle building, athletic performance and overall wellness. We also carry a full line of nutritional supplement products and will help you make an educated choice as to which supplements are best for you.
Pain Management ~ Metropolitan Medical and Rehabilitation, PC
At the Universal Health & Rehabilitation Center, we have the luxury of housing Metropolitan Medical and Rehabilitation, PC which employs board certified Medical Doctors and/or Nurse Practitioners that specialize in Physical Medicine and Rehabilitation. This allows patients the option to obtain treatment from a traditional medical perspective, and is the perfect complement to conservative approach offered by other alternative health care companies at the facility. These Health Care companies can work together to offer a wide range of health care disciplines all under one roof.
Massage Therapy ~ Bernhard Sengstock, DC, PC
One of our most popular programs, Massage Therapy helps alleviate muscle tension and stress with the application of various hands-on techniques. This form of therapy has added benefits of stress reduction, lymphatic drainage, and muscle repair. Our massage therapists are professionally licensed, and are trained to treat a wide variety of musculoskeletal conditions. This treatment is the perfect compliment to the many therapies offered at our health care office.\
For Better Health & A Better You
Complete our quick contact form to begin your journey.
Contact Us Now!